A Train Delay and Hospitality at its Finest
There are amazing people in this world, and along our travels we have come across some truly impressive people:  I want to share a story of great acts of kindness/hospitality…those of which I aspire to imitate, and which reinforce the value of :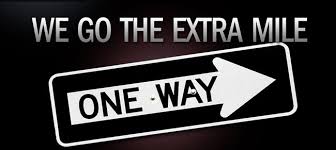 Our train pulled into the station fifty minutes late.  Our journey from Wellington to Hamilton, New Zealand lasted just shy of nine hours.  The reason for the delayed arrival in Hamilton was due to speed restrictions placed on the train… the exceptionally hot weather drove track temperatures above 105 degrees Fahrenheit which  increases the potential for "rail buckling"…so slower = safer.  The journey was truly spectacular,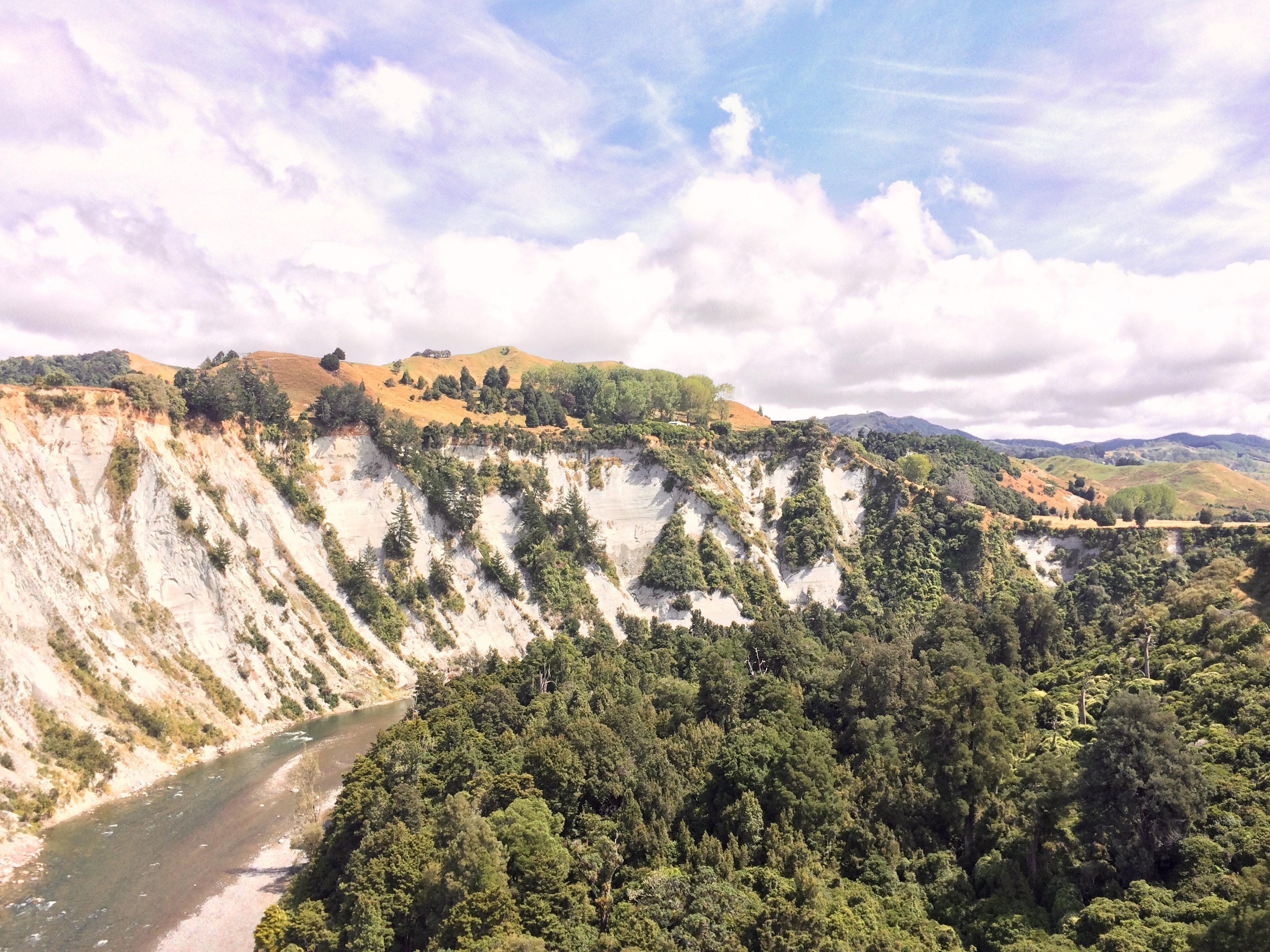 offering stunning views at every twist and turn, but Laurel and I began to feel bad for, and wonder if our scheduled transportation would still be waiting for us upon our arrival.
For our two day stint in Hamilton we reserved a room via Airbnb (sorry no Marriotts around) called Cape Cod on Corrin (no beach at this Cape house).  Laurel spoke with our host, and they offered to pick us up at the train station.  So, as we learned of the delay we began to worry that our transportation would not wait such a long time…
After disembarking the train, and collecting our luggage, we were greeted by Maurizio, our host, who waited an extra hour for us to arrive.  We offered our sincere thanks for waiting for our arrival to which Maurizio responded with a smile, a solid handshake, and proceeded to offer us assistance with loading our baggage into his car.  Once in the car Maurizio, who had offered to drive us first to the rental car company, informed us that after calling multiple car companies he could not locate our reservation, and that by this time (5pm on a Friday), the rental car companies were closed.  We told Maurizio that our reservation was through Thrifty (the airport location, not the city location), and we had booked at that one specifically because of its late closing time.  Without hesitation he made a call through his phone connected to his car's bluetooth, and was moments later on the line with Nancy, a Thrifty associate.  Nancy too was clearly on her cellphone (some terrible traffic noises in the background), and informed us that the store had closed for this evening (to our dismay)…but she continued…"just meet me at the downtown location in ten minutes, and we will set them up with a rental."
Too often stories are structured on the foundation of negativity, or a failure of some sort.  But, here and all along our journey, I have seen constant reminders of a theme that I had plastered to the cafeteria wall of the Peabody Marriott: "we go the extra mile," as I truly believe/believed it was an accurate representation of our associates, and offered a reminder of our daily goal.  I cherish the real life encounters I have come across along our travels of this deeply held belief that going the extra mile can influence a person in so many amazing ways.  Nancy greeted us, and sent us on the way while Maurizio waited so we could follow him home.  A fantastic greeting awaited us when we arrived at his house from his wife, daughter, and granddaughter.  Shortly after settling down we asked where we could go for a walk.  Maurizio's wife, Sharon, said there is a beautiful lake just a short drive down the road.  Without hesitation their daughter offered to lead us there, as the lake was on her way home.  She not only lead us there, but pulled into the parking lot, and offered dinner recommendations for later before driving off…