A skeptic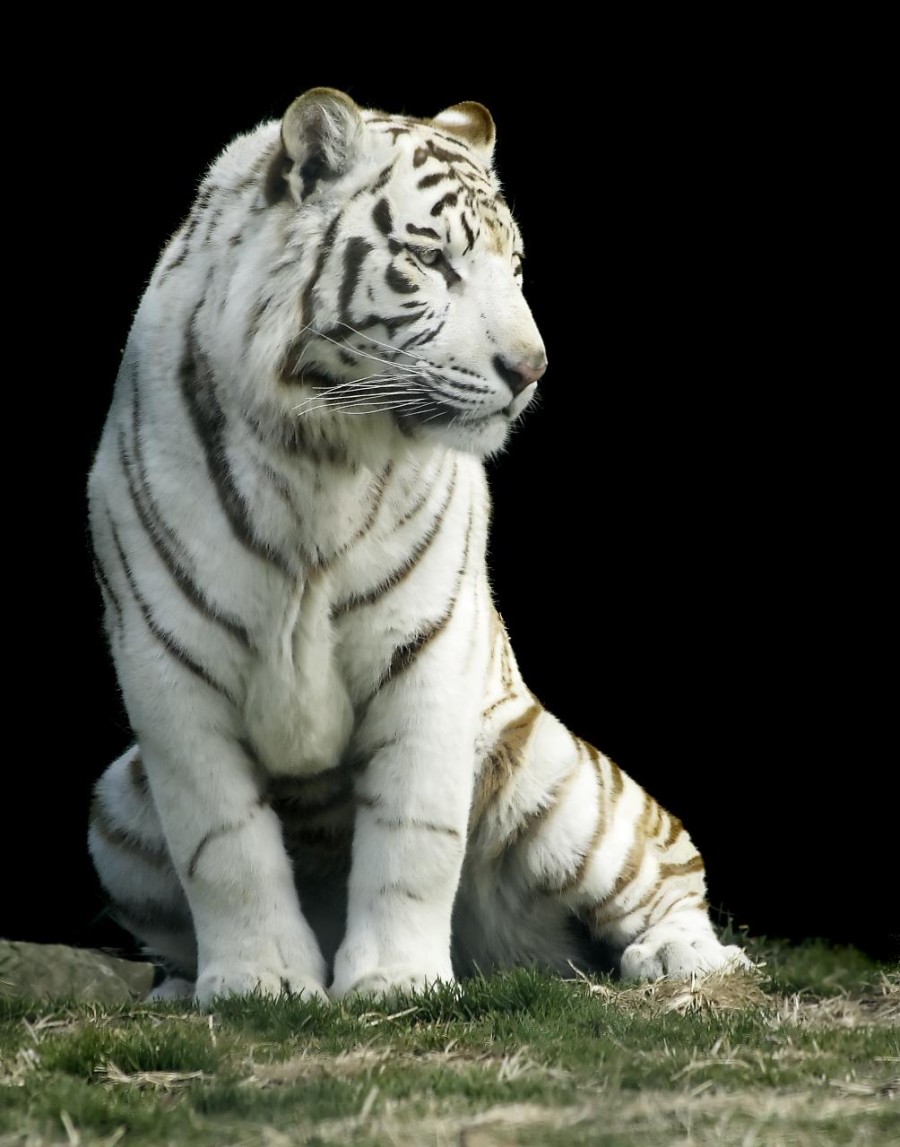 MSNBC recently released a documentary on 'blood lions' …lions that are bred in captivity, and raised to be hunted in enclosed spaces…
Often, these organizations extend the opportunity to come and volunteer at their "sanctuaries" to come and make a difference in the lives of some truly spectacular animals without the volunteers being completely aware of the main objective of the camp…breed animals to be killed for huge profits.
For the past few days…and the next week and a half we are participating in a volunteer program just north of George, South Africa. Skepticism levels are high, but through complete engagement and lots of questions I am extremely excited to learn more about this volunteer program, how we as volunteers can contribute to true conservation efforts, all while obtaining a complete picture of the true purpose of the camp.
Exotic animals do exist on this ranch, and a large portion of their property does involve animal encounters: the opportunity to interact with these animals with supervision.
The purpose of the zoo that has been communicated to us thus far is to raise public awareness and funds, and the primary purpose of the sanctuary is to breed/maintain a genetic line of cheetahs since so few are left in the wild. Once genetic diversity is accomplished, and there is a need, they will have the ability to maintain and reintroduce a population of cheetahs should it be required…
What type of questions do you have?